Events calendar for youth centric events in the Jacksonville community.
Be sure to sign up for the newsletter so you don't miss an event.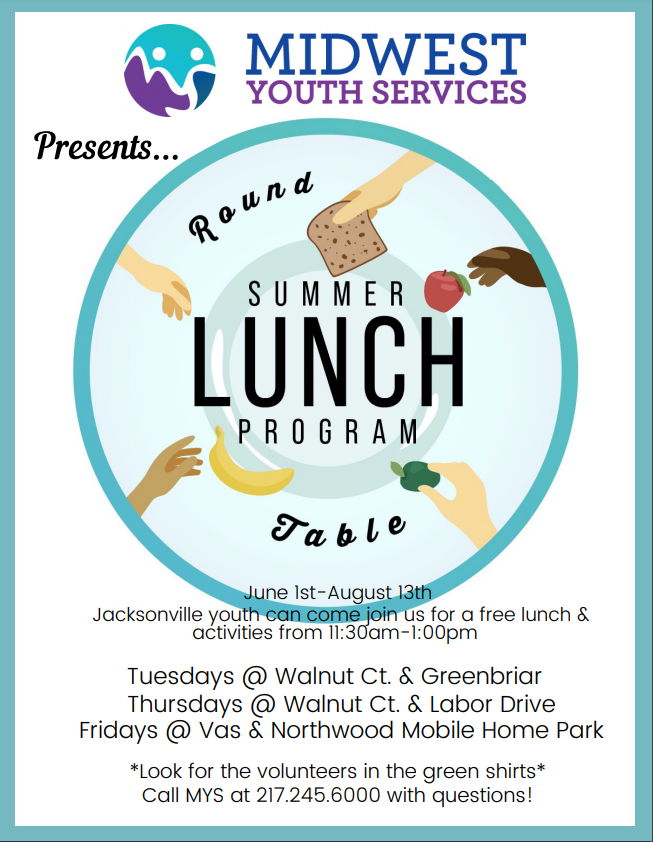 Feeling hungry this summer? Join Midwest Youth Services for the Round Table Summer Lunch Program for a meal and fun starting on June 1st! Days, times, and locations below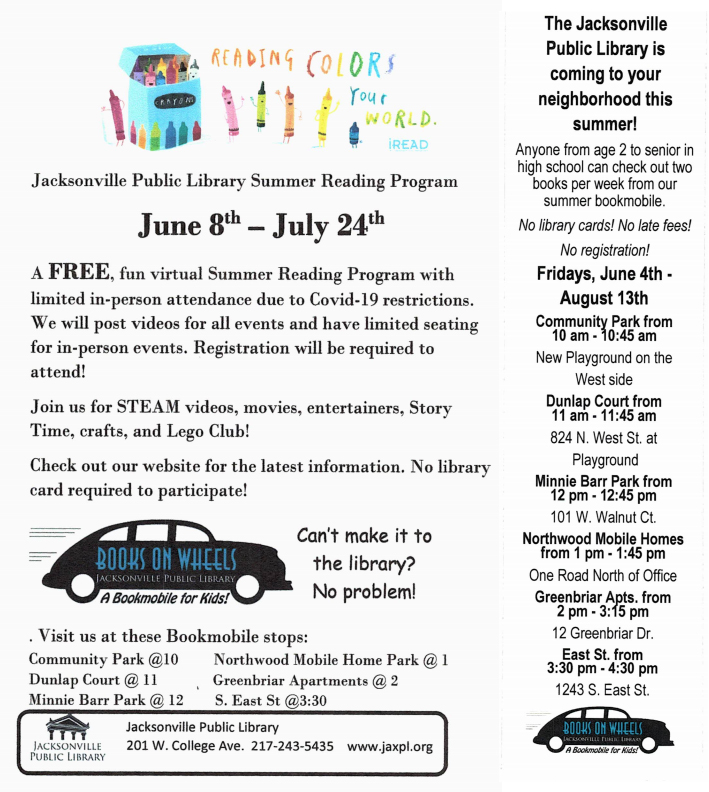 The Jacksonville Public Library is having a Summer Reading Program with FREE programing and activities for kids!
If you can't make it to the Library this summer, then you can catch the Summer Bookmobile around town! No Library card needed, check below for more details!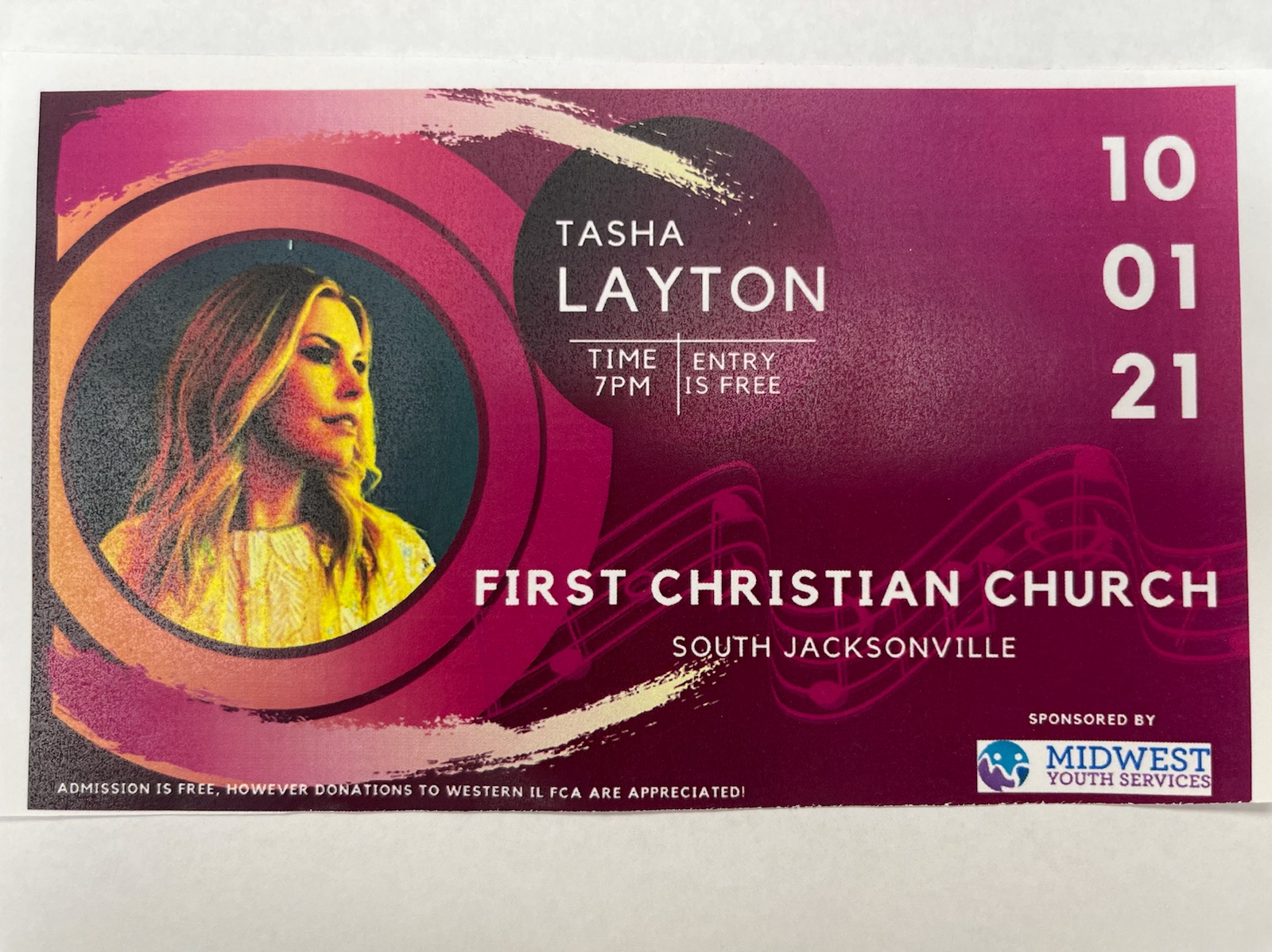 Join us on October 1, 2021 at 7pm for a free event with Tasha Layton. Tasha has made appearences on American Idol as well as sang backup vocals for Katy […]